\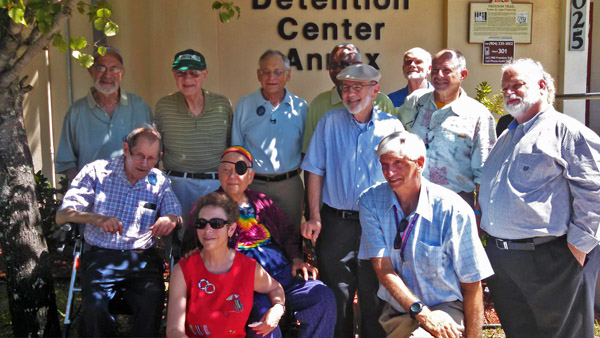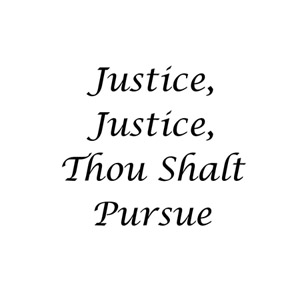 Fifty year ago, during the long, hot summer of 1964, Reform Rabbis came to St. Augustine in response to a call from Dr. Martin Luther King, Jr. They came to support his efforts to integrate the city, in particular its motels and restaurants. The Rabbis demonstrated with Dr. King and, on June 18th, they were arrested during a pray-in at the Monson Motor Lodge. It was the greatest number of Rabbbis ever arrested at one time in U.S. history.
At the same time, a group of civil rights demonstrators had jumped into the Monson's swimming pool, an act that so enraged the Monson's owner that he dumped acid into the pool. President Johnson said the acid poured into the pool to drive the demonstrators from it was pivotal in the passage of the Public Accommodation Act of 1964, often referred to as the Civil Rights Act.
Surviving Rabbis are coming to St. Augustine to commemorate the 1964 events that have been rated as important as those in Selma and Birmingham in the American Civil Rights saga.
Temple Bet Yam is proud to be a leading participant in this commemoration, which will include the Rabbis' reading their letter "Why We Went" and a musical performance by the combined choirs of St. Paul AME Church and Temple Bet Yam.
For further informaiton about the events of 1964, please see JusticeJustice64 on Facebook.