2022 – 2023 Sisterhood President Elaine Stecker
Join the Sisters!!!
See the Calendar for 2022 – 2023 Book club dates
Sisterhood Butterfield Garage Art Gallery Tour March 2023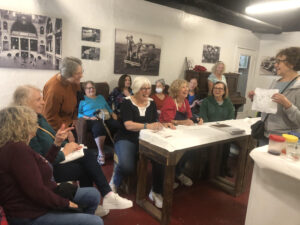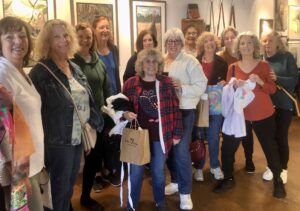 ---
The Interfaith Seder 2023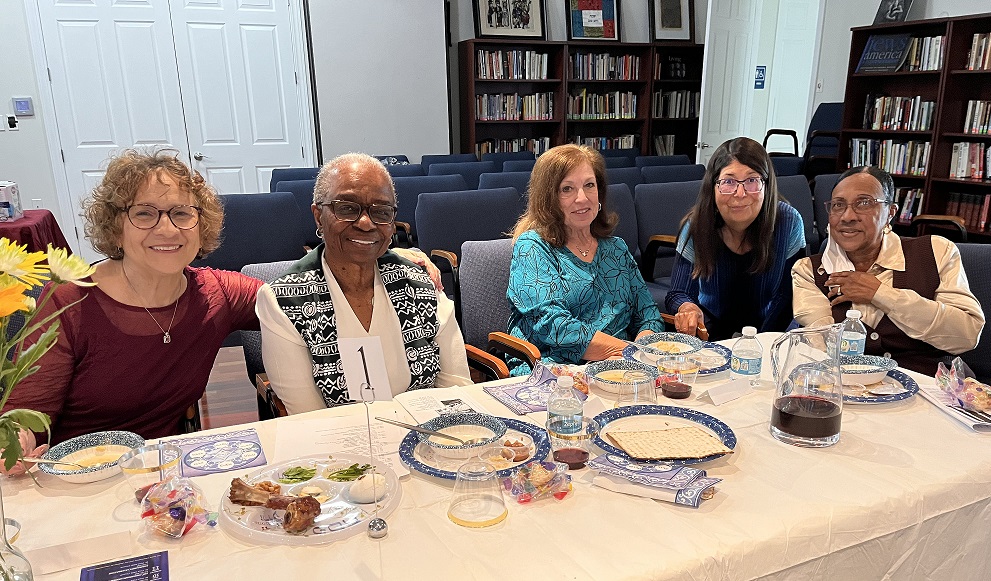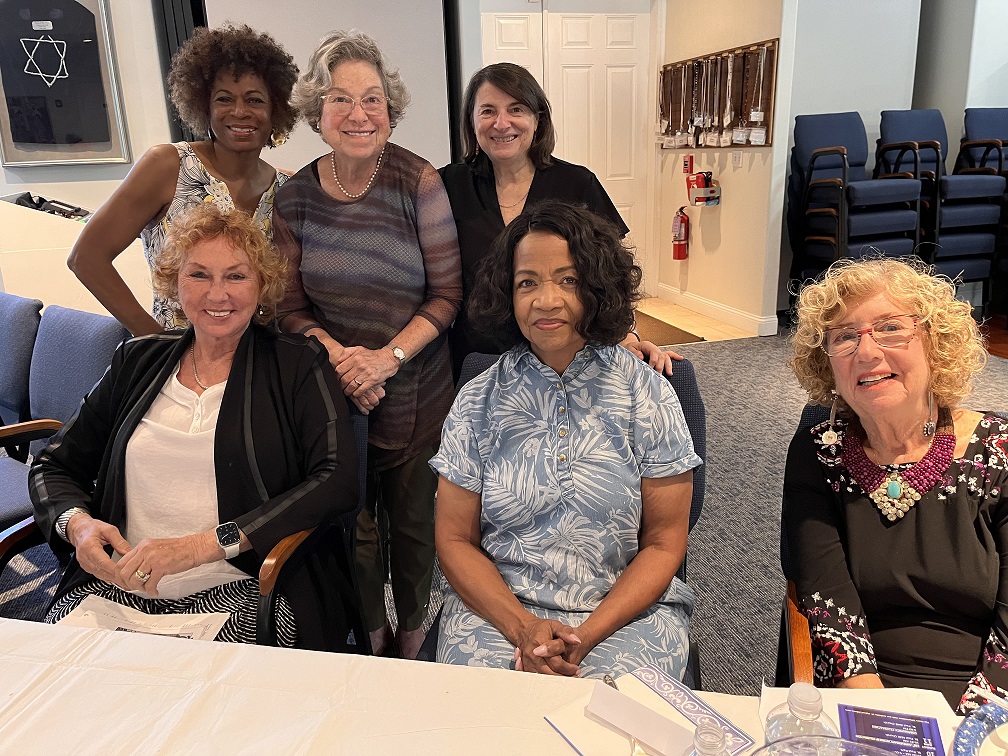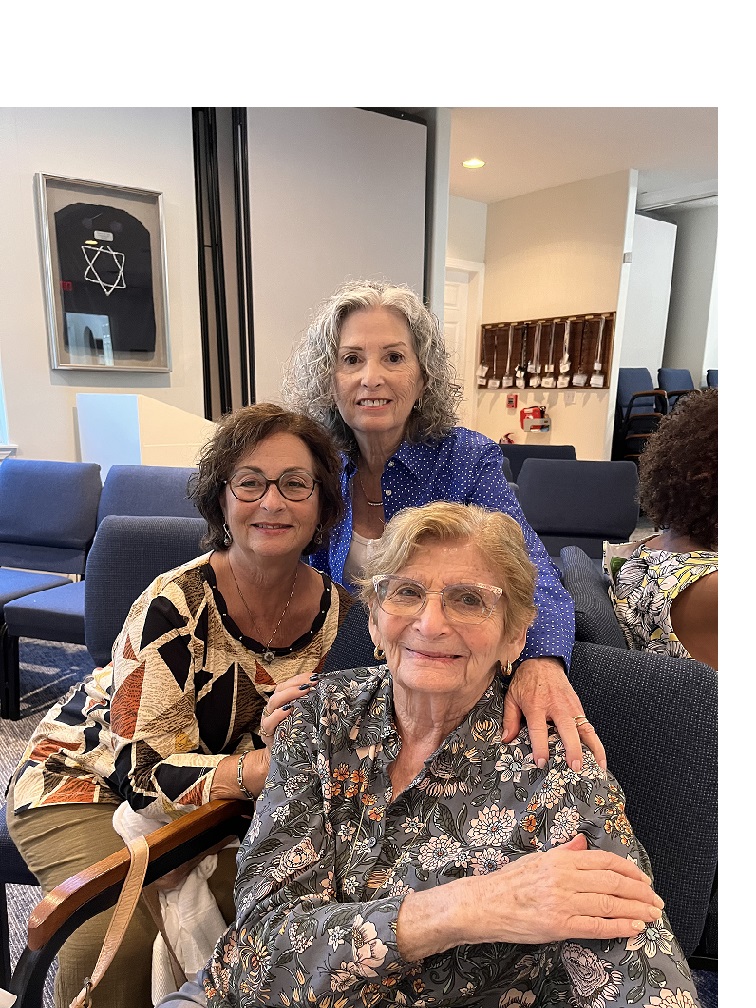 ---
The Sisterhood Channukah Luncheon. We had fun and collected lots to help out new mothers and their babies!