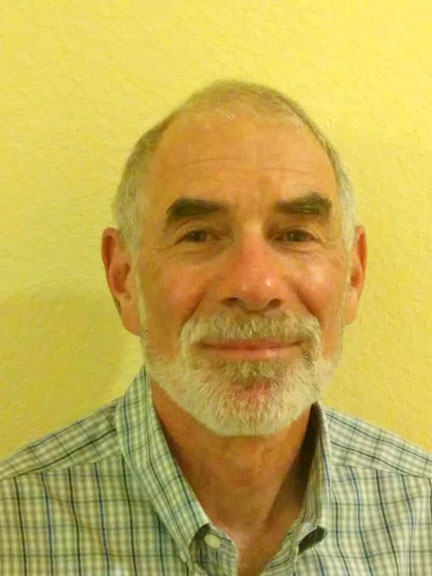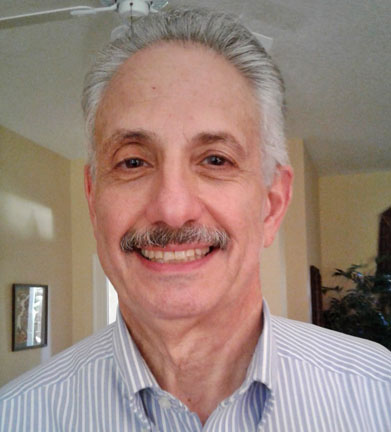 Co-Chairs: David Kasriel and Bruce Simon

The aim of Temple Bet Yam's Men's Club is to foster a feeling of camaraderie and friendship among the men of our temple. Social, intellectual, and community activities are the key to reaching this goal.
Monthly activities such as the Elliot Carman Memorial Baseball Game, TBY's Hard Lox Café, An Interfaith Discussion Panel, a St John's River Cruise, a visit to the Holocaust Museum in Maitland, the annual Sock Hop, and guest speakers talking on a wide variety of topics as part of lunch or dinner meetings are just some examples of Men's Club events past and proposed.
The Men's Club meets on the 2nd Thursday of each month except when impacted by scheduled events, and is open to all members. We are always sensitive to the fact that the men in our temple come from many different backgrounds and circumstances so we plan activities accordingly. What better way to get to know your fellow congregants then by becoming involved in a friendly, fun, helpful, stimulating group?
~~~~~~~~~~~~~~~~~~~~~~~~~~~~~~~~~~~~~~~~~~~~~~~~~~~~~~~~~~~~
A Couple of Pics From Our Talent Show: